"Is there any good reason to let our children play video games?" – Now, that's a million-dollar question for parents who are tired of their hyper-focused children on video games!
Some researchers have found that children who play video games like Rocket League or Fortnite have better visual acuity skills, which means that they can keep a better track of moving objects.
For people who think video games are just a nuisance and aren't productive in any way, keep reading this blog. We've compiled some surprising benefits of playing video games.
01. Boost Reading Skills
According to few studies, video games give a slight boost to children's reading skills. It happens because video games intrigue children with their action, adventure, and science-fiction themes.
Hence, children read the instructions themselves, which improves their reading skills.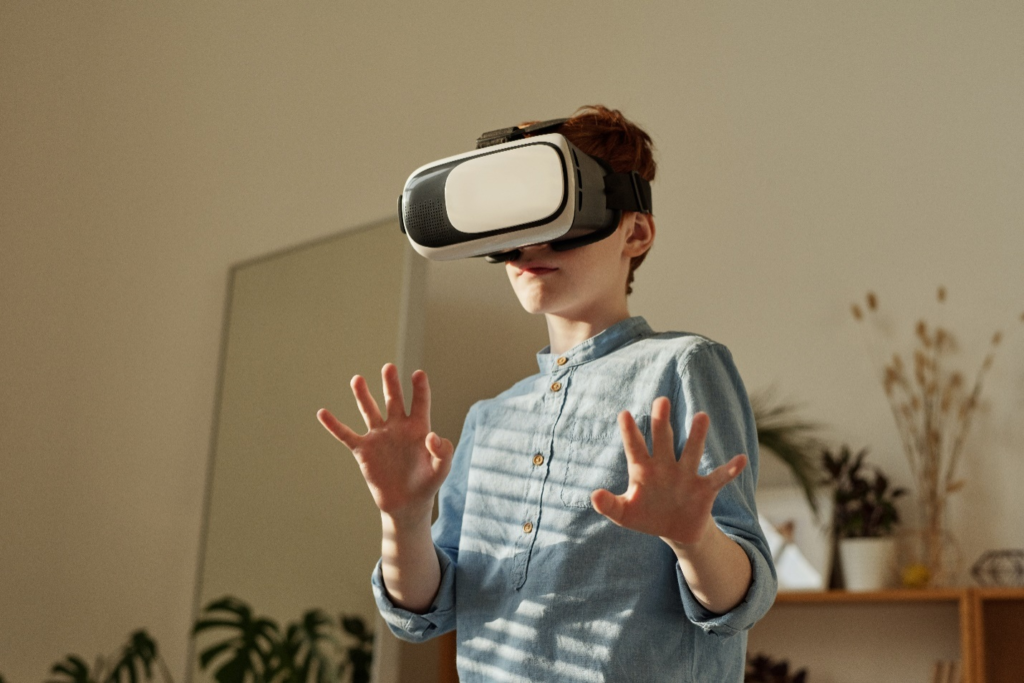 02. Enhance Visual-Spatial Skills
Visual-spatial skills refer to a person's ability to understand and analyze relationships between different objects.
When a child plays a video game, primarily a virtual reality or a 3D visual game, it enhances their ability to grasp different objects' shapes, colors, and patterns. Such children find it easy to visualize different scenarios and solve their problems quickly.
03. Children Improve Their Flexible Thinking
Video games can train your kids' minds to develop problem-solving skills. Be it about hunting treasures, winning an empire, solving a mystery, or managing a virtual city, video games provide children a situation to work and solve.
Video games train your kids in three areas: Planning, organizing, and flexible thinking. Though it's still not proven to what extent these abilities are sharpened, video games indeed stimulate and strengthen your child's problem-solving skills.
Additionally, by frequent losses and continuous trials to win, children learn to 'never give up'. Such a relentless attitude is quite helpful in real life.
04. Better Social Networking in Real Life
Some kids find it challenging and difficult to make friends in real life. Fortunately for them, video games can be a big savior as they allow them to befriend several virtual partners.
Children desire friendships in real life, which gives them the courage to break the ice with their class fellows. Moreover, the discussion of video games is also a mainstream topic for kids these days. Thus, children enjoy a better social network with the habit of playing video games.
05. Kids Can Pursue Video Gaming Careers in the Future
Did you know that the winner of the first Fortnite World Cup and a whopping $3 million cash prize was a sixteen years old boy?
Other finalists also won exciting cash prizes starting from $50,000 to $1.8 million. The gaming industry is increasingly getting popular in leaps and bounds. If your children are engrossed in the gaming world, they can pursue careers like coding games, marketing them, or running promotional events.
Buy Gaming Tech in Qatar Online Today!
Are you interested in buying video games for your kids online in Qatar?
At Trend Qatar, we offer gaming gadgets such as virtual reality headsets, play station, and Nintendo. We also provide Apple products, including Apple tablets, Apple iPads, MacBook Air, iPhones, and Apple laptops.
To place your orders, visit our online store today!