"Should I choose Macs or PCs for my business?"—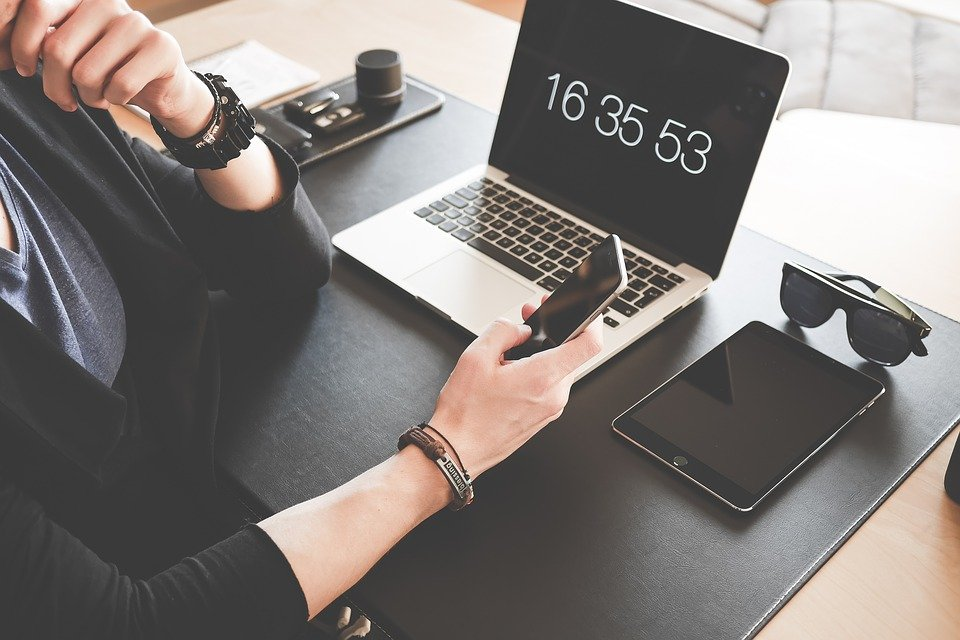 Although it's been over half a year since Apple launched the iOS 14, the excitement and fervor over the latest iteration of the iPhone operating system still hasn't died down—and it's not surprising why. With iOS 14, we were introduced to a number of improvements and amazing features that we'd never seen before. If you've just got yourself a new iPhone 12, or are thinking about updating your older iPhone to the latest OS, here are three things that'll excite you. App Clips A new and exciting way to interact with apps in iOS 14 (if it's made available by developers), App Clips was one of the major talking points of the update. It allows users to launch web links or QR codes into a bite-sized version of an application on their devices without having to...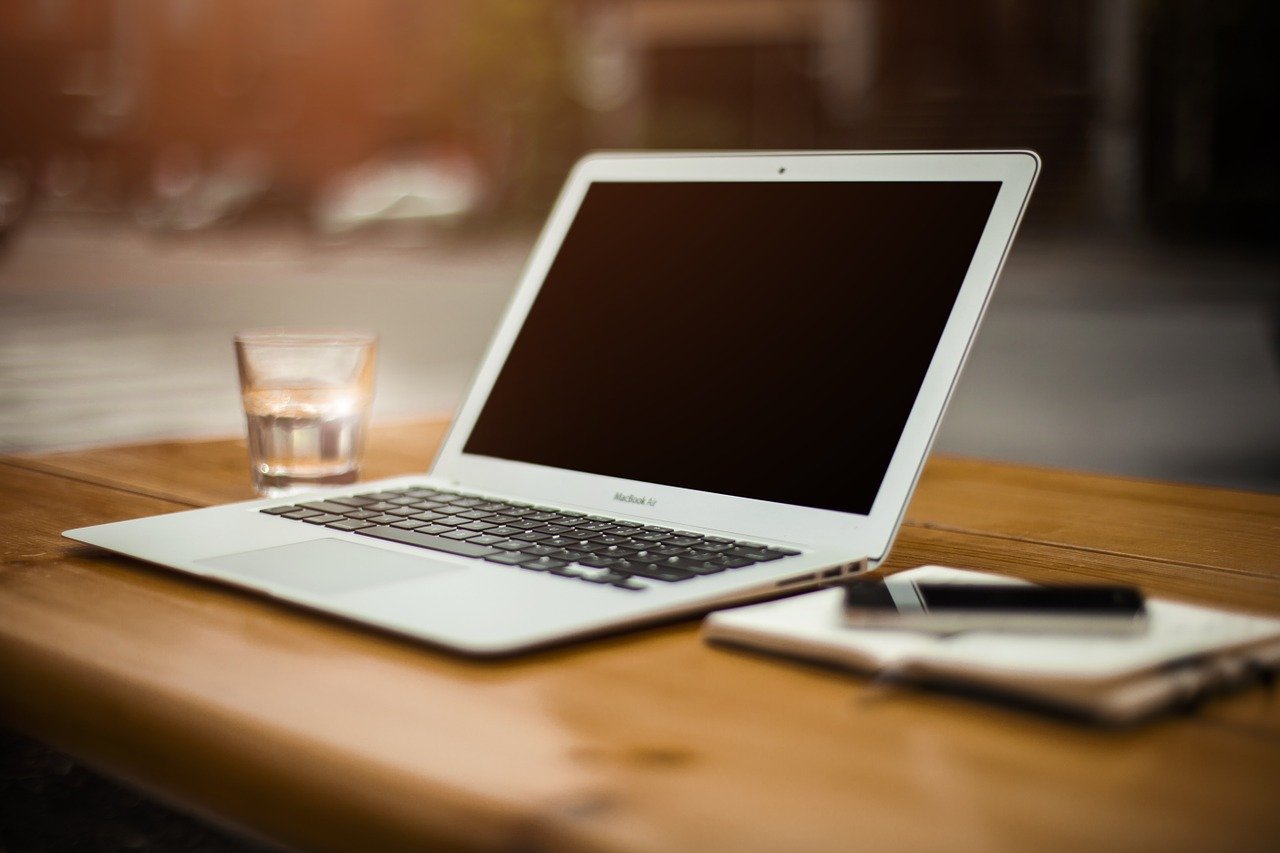 In terms of design and aesthetic, the latest MacBook Air looks quite similar to its predecessor—but...