Is your desktop broken or damaged, and you're looking for an upgrade? Then, why not consider buying a laptop?
A laptop is a portable computer, and today laptops are more than just 'a lid with a keyboard'. They've been consistently updated to now offer a touchpad, more expanded memory, and speakers in the same unit.
You'll be amazed to know that a significant percentage of people are now switching to laptops. Let's read some reasons why laptops are better than desktops.
1. Portability Matters
Unlike desktops, laptops are smaller in size and easy to carry around. Laptops are more compact with built-in hard drives and hard disks, offering increased storage and memory.
Due to their portability, professionals and students prefer laptops to desktop computers for their work. So whether you want to work on a sofa, a chair, or a bed, feel free to carry the laptop anywhere you want.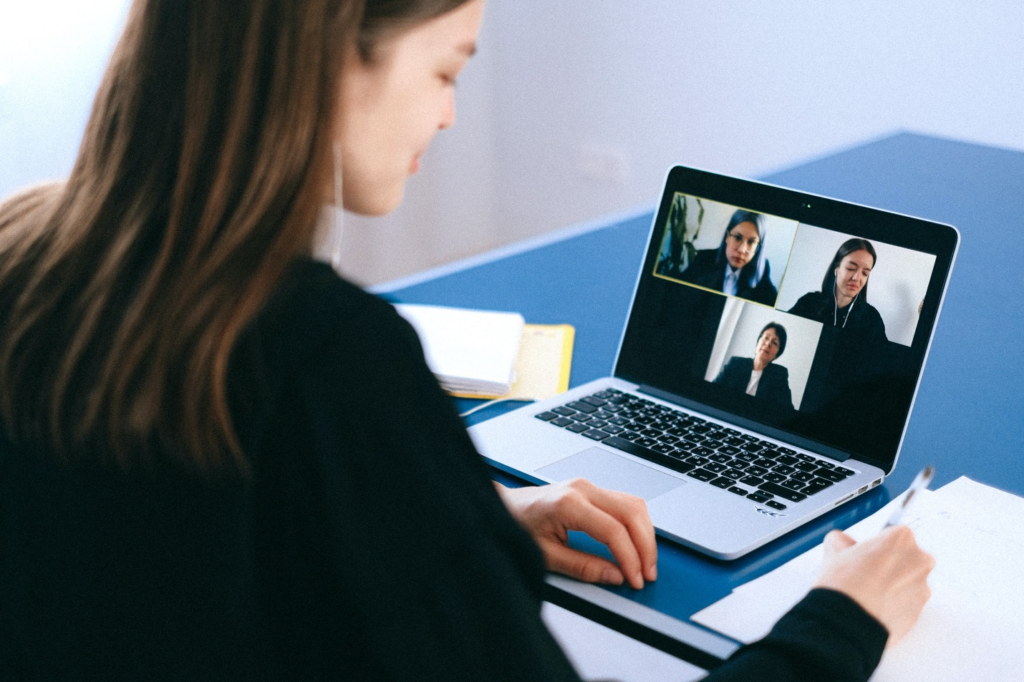 2. Laptops Consume Less Power
In watts, laptops consume less power than a desktop. In addition to using less energy, laptops provide several other power benefits.
First, laptops aren't directly connected to power all the time. They work on a battery, which needs periodic charging. Secondly, there are fewer risks of short circuits while using laptops as they're light, wireless devices. Moreover, there are no hassles to assemble and connect wiring to laptops.
Finally, laptops don't heat up when their battery is on charge compared to desktops that warm up due to constant electric connection.
3. Sleek and Flexible Designs
The sleek and flexible design of a laptop allows a person to work easily. Nowadays, laptops are available in different designs suited to your needs, which gives you an edge in performance.
4. Laptops Provide All-in-One Features
A laptop is an all-rounder device. They provide both the features of a tablet and a desktop. From playing games to watching movies, laptops are there for your assistance.
Today, the latest laptops are available with detachable screens. So, you can easily use them as tablets.
5. Laptops Have Better Resale Value
Laptops have higher resale value than desktops.
This makes the purchase of laptops more favorable because you know you can recover some of your money from its resale, if not all. Additionally, people also prefer buying laptops as they're convenient, handy, and light.
So, if there's any reason you'd like to sell your laptop, you can rest assured you can find plenty of buyers.
Buy Apple MacBooks Online at Trend Qatar!
Are you interested in buying laptops?
Trend Qatar is one of the best and trusted tech-online stores in Qatar. We offer Apple iPads, Apple laptops, Apple iPhones, MacBook Air, and Apple tablets online in Qatar. We provide high-quality, branded, and original products.
To shop online, visit our website today!