When buying a new phone, choosing between an iPhone and an Android smartphone isn't easy—especially when both giant mobile operators are ready to release game-changing devices this year.
Moreover, both Android and iOS have been in the industry for over a decade and enjoy a good reputation. But the million-dollar question remains—which one's better?
In this blog, we've compiled some specifications of both iPhones and Android smartphones to help you make the right decision.
Why Is iPhone Better?
Here are some features that most people like in iPhones.
Higher Resale Value
Apple iPhones hold better resale value than Android smartphones. You can easily sell them for money, or you can also think about getting a new upgrade against your older iPhone quickly.
Moreover, all Apple devices are iOS compatible and support data for a longer period. Therefore, you can also handle your iPhones to your friends or family members without worrying about security risks or app compatibility problems.
Fast Software Updates
Apple ensures timely updates. Whenever there's any new update for iPhones, all iPhones that have been released within five to six years get those instant updates. Not only do the devices get new features and apps, but also they install new security protocols.
Better Privacy and Security
Apple goes beyond every inch to keep your devices secure and data safe. Whenever security problems arise, there are apps through which you can quickly fix those issues.
For instance, FaceTime, iMessage, and iCloud use extensive encryption to protect data stored in your iPhones, Apple servers, or during any file transfer.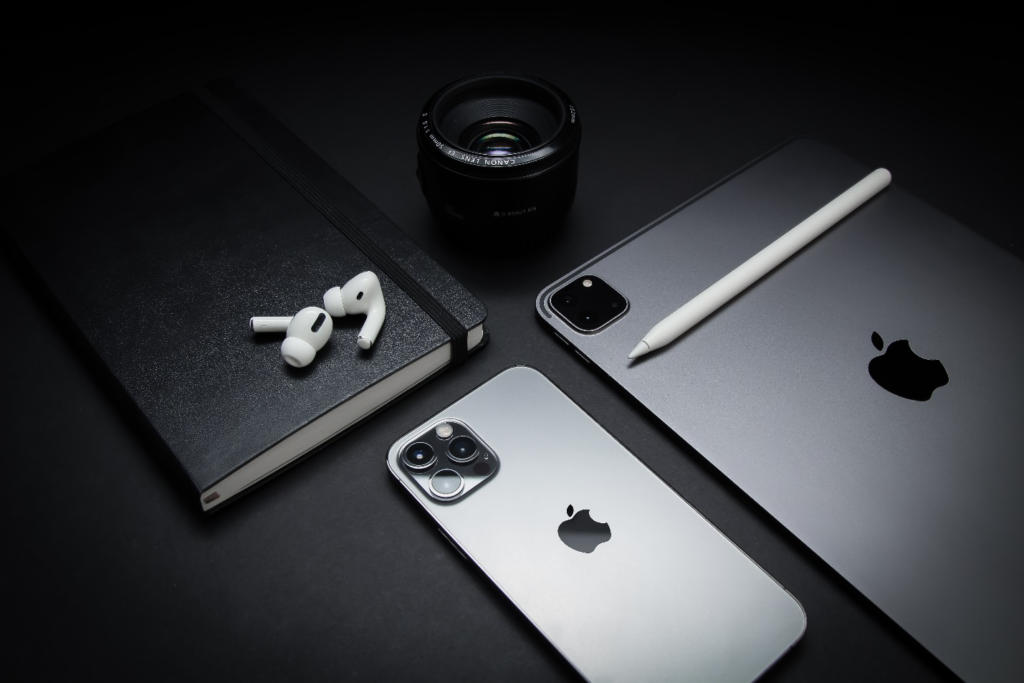 Why Is Android Smartphone Better?
Here are some features that most people like in Android smartphones.
Availability of Phones at Different Prices
A vast number of cellular companies building phones on Android make available an incredible range of phones at different prices. While the latest iPhone prices start from $1,000, many Android alternatives are available in Samsung and other mobile brands suitable to your budget.
While Samsung and Oppo also feature some latest smartphones in the $1,000 range, Google phones, such as Pixel 4a, don't compromise on the camera quality and software updates available at $350 or less.
More Storage Options
With Android smartphones, you've got the option to expand your memory as they feature a built-in micro-SD card slot. So you've more room to store your photos, documents, and videos on your smartphone.
Moreover, Android smartphones offer Google drive services, so you've got an additional 15 GB of storage space in Google cloud compared to only 5GB provided by Apple iCloud.
Improved Customization Options
From personalizing the home screen to changing default web browsers, Android smartphones offer improved customization options. Additionally, you can arrange widgets, change themes, and set password-protected folders.
Which Is Better: iPhone or Android Smartphone?
iPhone VS Android – Well, choosing one out of the two is a challenging task as both the devices have different features and specialties to offer. Whatever suits your needs the best is the right choice for you, so the verdict is yours!
Whether you want Apple iPhones or Samsung smartphones, Trend Qatar offers trending products in its online tech-store in Qatar. We provide iPhone 12 Pro Max, Apple tablets, Apple laptops, Apple iPads, and smartwatches.
To order away your favorite product, visit our website today!